OEM/ODM Solutions
We at iStarUSA Group offer OEM/ODM services for Industrial Power, Custom Power, Chassis, Cabinets, and Data Storage. From our Power supplies to our Printed Circuit Boards (PCB), we can provide you with unique customizations that make your product stand out from the rest. With iStarUSA Group's OEM/ODM Solutions you can be sure to receive one-of-a-kind products for your one-of-a-kind business.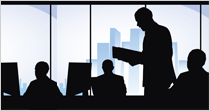 Experience Above All
StarUSA Group has over 20 years of experience in the industrial computers industry. We specialize in OEM/ODM projects and manufacture of industrial power supply, rackmount chassis, enclosed cabinets and racks, data storage, and custom power solutions. We've worked with Seagate, Hitachi, Western Digital and many others and different fields.

View More
---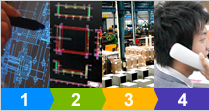 The Design Process
1. Product Initiation
2. Research & Development
3. Manufacturing & Quality Control
4. Service and Support
View More
---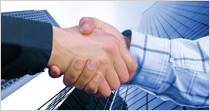 Start Your Project Today
At iStarUSA Group we can assist you in creating the best product for your needs. With our experienced engineers and our industry knowledge we are able to turn ideas to reality.
Ideas to reality
iStarUSA Group's OEM/ODM specialists are here to help you complete your ideal design. Here are some questions to answer before we get to point B.

View More
---